MACHINES & EQUIPMENT > CHOCOLATE FOUNTAINS ACCESSORIES & SUPPLY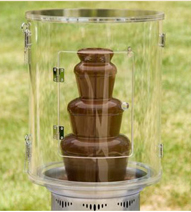 Product Code: Sneeze / Wind guard

Price per pack: 1800AED /-
Quantity : ( 1 Pc) 10 KG

Production Kg / Hour :
Cycle Capacity / Kg :
Sneeze / Wind guard for 23" Cortez commercial fountains
This universal Wind/Sneeze Guard provides 360 degrees of beautiful acrylic protection from the wind and airborne contamination. Outfitted with removable hinges and a removable hinged access door, this Wind/Sneeze Guard allows you to use your fountains in the great outdoors, with no need to worry about wind or bugs.
360 degrees of protection Allows you to use your fountain for OUTDOOR events Removable hinged dipping access door with magnet. Creates a stunning display.
This wind guard is for use only with the 23" Cortez fountain model released on June 30th 2009 and does not fit prior models.
Related Product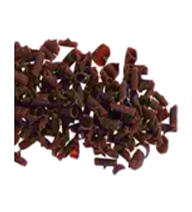 Price per pack: 139 AED/-
Quantity : ( 2 Kg Pc)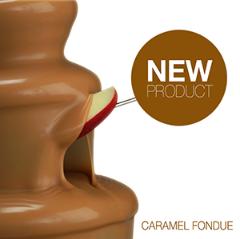 Price per pack: 320 AED/-
Quantity : Weight: 10.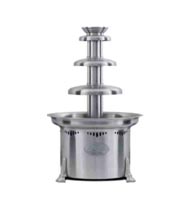 Price per pack: 7450 AED/-
Quantity : ( 1 Pc) 23 Kg

Production Kg / Hour :
Cycle Capacity / Kg : 3 Kg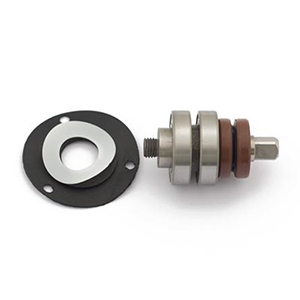 Price per pack: 765 AED/-
Quantity : ( 1 Pc) 500 grams

Production Kg / Hour :
Cycle Capacity / Kg :
Welcome to Special Gourmet International
Special Gourmet International Gen. Trd LLC is a professional distributor of Food Stuff and Hotel and Catering Kitchen Equipment for renowned European brands in the hospitality industry. Our products are mainly classified under 3 categories:
1] HOTEL & RESTAURANT KITCHEN, PASTRY & BAKERY EQUIPMENT SUPPLIES
2] FOOD INGREDIENT (F&B
3] CONCEPT SMALL BUSINESS SUPPORT
Welcome to a World of Excellence!
Only the finest ingredients for your delicate creations…
Whether you are a Chocolatier, a Confectioner, a Baker or a Pastry Chef;

Whether you work in Dairy, Ice-Cream & Desserts, Sugar & Chocolate Confectionary, Biscuit & Bakery, Breakfast & Snacking;


You can do more with our Chocolate, Fillings & Cocoa related
products, our Pastry & Bakery ingredients, our Decoration &
Accessories, and our specialized Machinery.