MACHINES & EQUIPMENT > GELATO & ICECREAM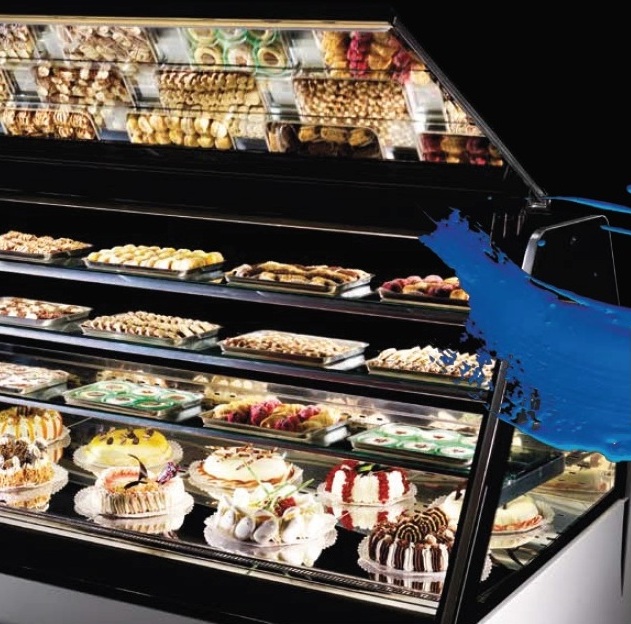 Product Code: Power Straight 2000mm

Price per pack: 66500AED /-
Quantity :

Production Kg / Hour :
Cycle Capacity / Kg : 2.8KW
Power Straight 24 Flavour
Design and technology for a display case that guarantees total and ideal visibility of the product from all sides. Marked line with maximum impact: a magical Powerful solution, perfect for ice cream parlours, confectionery shops and hot and cold gastronomy shops. Power ensures flexibility thanks to the combinations of its individual modules.

Related Product
No, Related Products Here.
Welcome to Special Gourmet International
Special Gourmet International Gen. Trd LLC is a professional distributor of Food Stuff and Hotel and Catering Kitchen Equipment for renowned European brands in the hospitality industry. Our products are mainly classified under 3 categories:
1] HOTEL & RESTAURANT KITCHEN, PASTRY & BAKERY EQUIPMENT SUPPLIES
2] FOOD INGREDIENT (F&B
3] CONCEPT SMALL BUSINESS SUPPORT
Welcome to a World of Excellence!
Only the finest ingredients for your delicate creations…
Whether you are a Chocolatier, a Confectioner, a Baker or a Pastry Chef;

Whether you work in Dairy, Ice-Cream & Desserts, Sugar & Chocolate Confectionary, Biscuit & Bakery, Breakfast & Snacking;


You can do more with our Chocolate, Fillings & Cocoa related
products, our Pastry & Bakery ingredients, our Decoration &
Accessories, and our specialized Machinery.