MACHINES & EQUIPMENT > BARS & COFFEE SHOPS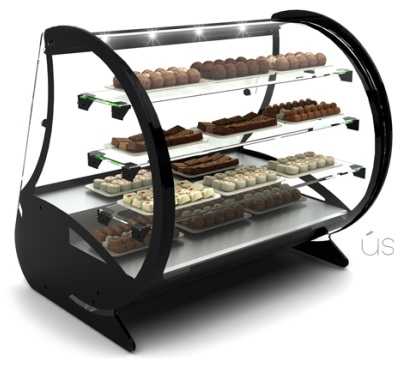 Product Code: COUNTERTOP FRIDGE-SAYL VELA VH

Price per pack: 9750AED /-
Quantity : ( 1 Pc)

Production Kg / Hour :
Cycle Capacity / Kg :
COUNTERTOP SHOWCASE-SAYL VELA VH WITH HUMIDITY CONTROL
The dramatic design and lighting showcase this large capacity not go unnoticed by anyone, providing the exposed inside of a large attractive product that encourages the purchase.
Unique design with 5 independent exposure levels, with maximum visibility.
Customer hidden refrigerator Group.
Version available with humidity control for a perfect preservation of the most delicate products like chocolate, chocolates and delicatessen products, requiring a specific moisture for optimal preservation.
Tempered glass.
Illuminated generation High Power Leds cold light, unlimited useful life and minimum consumption.
SIZE: 700WX620DX640H

Related Product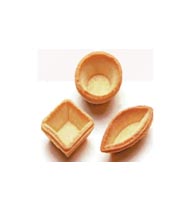 Price per pack: 175 AED/-
Quantity : ( 350 Pc)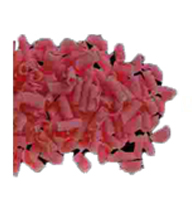 Price per pack: 196 AED/-
Quantity : ( 2 Kg Pc)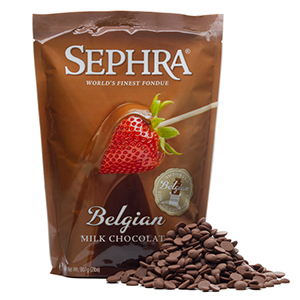 Price per pack: 360 AED/-
Quantity : 10 Kg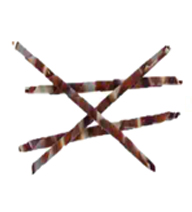 Price per pack: 173 AED/-
Quantity : 900 gm

Welcome to Special Gourmet International
Special Gourmet International Gen. Trd LLC is a professional distributor of Food Stuff and Hotel and Catering Kitchen Equipment for renowned European brands in the hospitality industry. Our products are mainly classified under 3 categories:
1] HOTEL & RESTAURANT KITCHEN, PASTRY & BAKERY EQUIPMENT SUPPLIES
2] FOOD INGREDIENT (F&B
3] CONCEPT SMALL BUSINESS SUPPORT
Welcome to a World of Excellence!
Only the finest ingredients for your delicate creations…
Whether you are a Chocolatier, a Confectioner, a Baker or a Pastry Chef;

Whether you work in Dairy, Ice-Cream & Desserts, Sugar & Chocolate Confectionary, Biscuit & Bakery, Breakfast & Snacking;


You can do more with our Chocolate, Fillings & Cocoa related
products, our Pastry & Bakery ingredients, our Decoration &
Accessories, and our specialized Machinery.