Over the years, we have formed association with some of the leading food ingredients producing companies. All thanks to our association with them, we are able to bring forth specially prepared, high on nutrition Chocolate Couverture to our Customers. We can provide the Chocolate Couverture in variants such as Belgian Real Chocolate, Sugar Free Belgian Chocolate, Chocolate Compound etc. having cocoa and cocoa solids in different percentage. We can process bulk as well as small orders for Chocolate Couverture. Our capability to provide Chocolate Couverture in required quantity makes us a notable Food Ingredients Distributor. Also, we can cater to the requirements of buyers across the Middle East & African region with Private Labeling.
SEPHRA CHOCOLATE BY CALLEBAUT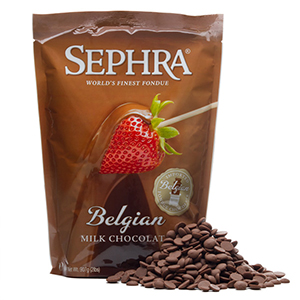 Price per pack: 360AED /-
Quantity : 10 Kg

Price per pack: 360AED /-
Quantity : 10 kg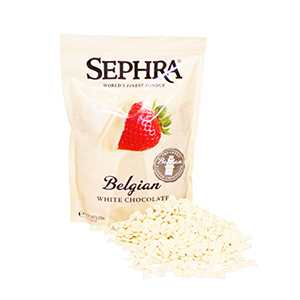 Price per pack: 440AED /-
Quantity : 10 kg

Welcome to Special Gourmet International
Special Gourmet International Gen. Trd LLC is a professional distributor of Food Stuff and Hotel and Catering Kitchen Equipment for renowned European brands in the hospitality industry. Our products are mainly classified under 3 categories:
1] HOTEL & RESTAURANT KITCHEN, PASTRY & BAKERY EQUIPMENT SUPPLIES
2] FOOD INGREDIENT (F&B
3] CONCEPT SMALL BUSINESS SUPPORT
Welcome to a World of Excellence!
Only the finest ingredients for your delicate creations…
Whether you are a Chocolatier, a Confectioner, a Baker or a Pastry Chef;

Whether you work in Dairy, Ice-Cream & Desserts, Sugar & Chocolate Confectionary, Biscuit & Bakery, Breakfast & Snacking;


You can do more with our Chocolate, Fillings & Cocoa related
products, our Pastry & Bakery ingredients, our Decoration &
Accessories, and our specialized Machinery.