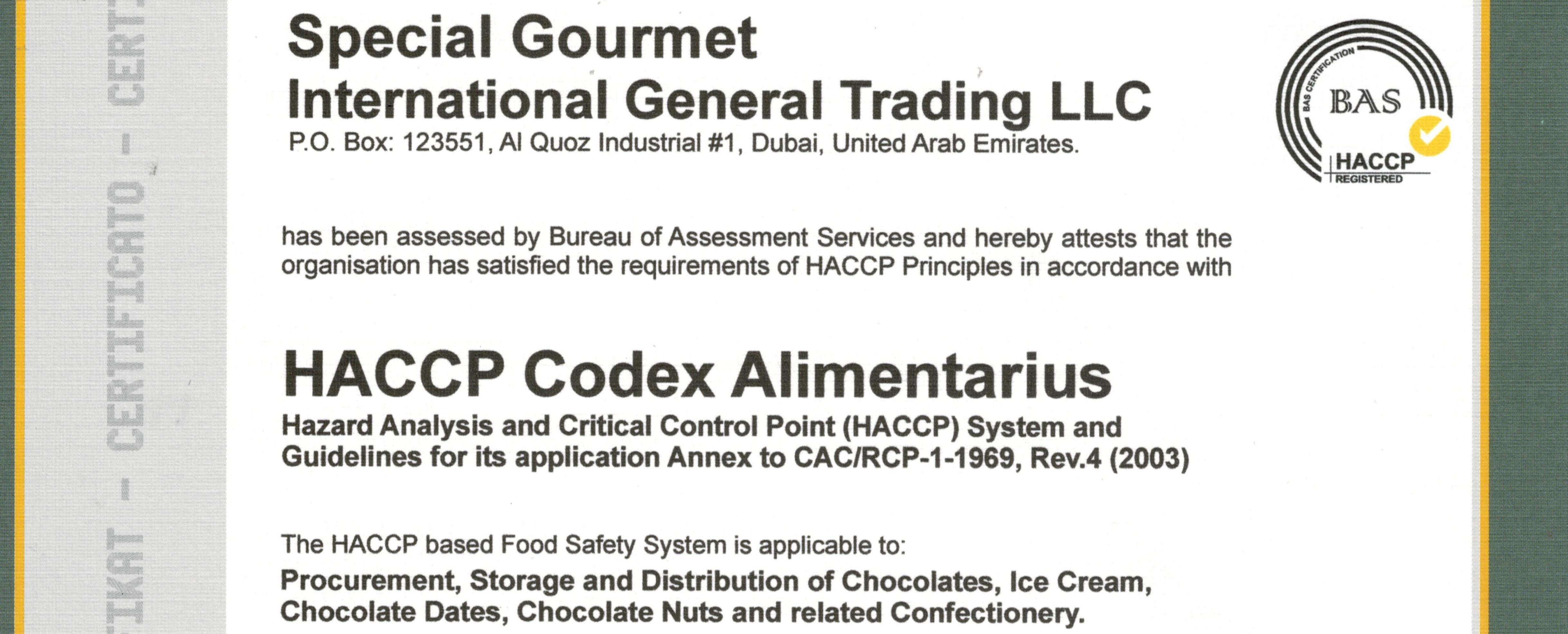 Food Production
Throughout the years,,, Special Gourmet has witnessed several generations who have shared the same vision and consistently implemented and developed the standards of the business as recommended by the company's core values: food safety, quality, and mostly consistency.
Special Gourmet has 3 lines of production which include Gourmet Belgian Chocolate, Gourmet Italian Pastry, Chocolate Dates and Gelato Ice Cream, Each line has it's unique and broad assortment of sweets.
SEE THE BROCHURE SECTION FOR CATALOGUES.
please allow us to present to you our small production of handmade chocolate and confectionery, which is located in the historical centre of Belgium.
We put major importance on the quality of our products. Only selected raw materials are used for the production of our chocolates: first choice cocoa nibs, Best hazelnuts, pistachios from Bronte in Sicili/Italy as well as a variety of other local specialties. As you can see from the attached file, a wide selection of different pralines is offered. Moreover we have a huge assortment of gianduia chocolates, chocolate coated fruit, chocolate bars and spreads made of milk- or bittersweet chocolate without added fats or sugar.
All products are made by hand and packaged with care, style and originality. Individual customer requirements are welcome.