MACHINES & EQUIPMENT > CHOCOLATE MACHINES
Product Code: MM15

Price per pack: 12500AED /-
Quantity : ( 1 Pc) 15 Kg

Production Kg / Hour :
Cycle Capacity / Kg :
15Kg Table Top Machine
At Special Gourmet International Gen. Trd LLC., we specialise in offering a diverse range of Chocolate machine, of which the 15Kg Table Top Machine Dubai is one. It is A slightly larger table-top machine that is equally well suited as an entry-level or secondary machine for chocolatiers or for a small patisserie or pastry kitchen. The stainless steel body makes for durable life and trouble free operations. The easy-to-read controls make them convenient to use. The convenient design also ensures that these machines are easy to clean and maintain; they are well suited to meet the high hygiene standards of the hospitality industry.
Technical Specification
15kg vat capacity

500W heater

Variable speed wheel

Digital temperature control

Single phase, 220-240V

Dimensions: (W) 560mm x (D) 600mm x (H) 590mm

All stainless steel

No plumbing necessary
Related Product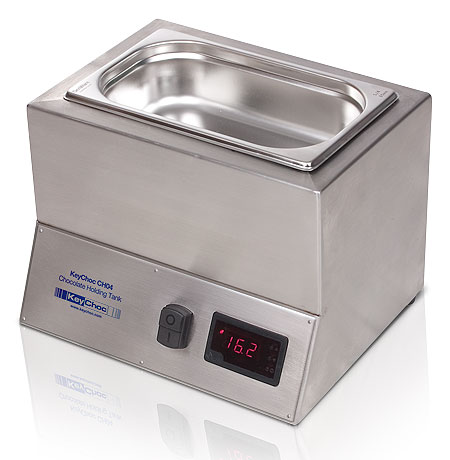 Price per pack: 1400 AED/-
Quantity : ( 1 Pc) 4 Kg

Production Kg / Hour :
Cycle Capacity / Kg :

Price per pack: 90 AED/-
Quantity : 1KG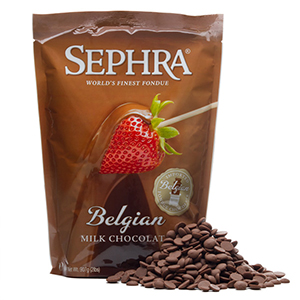 Price per pack: 360 AED/-
Quantity : 10 Kg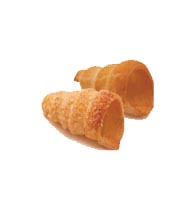 Price per pack: 305 AED/-
Quantity : ( 297 Pc)

Welcome to Special Gourmet International
Special Gourmet International Gen. Trd LLC is a professional distributor of Food Stuff and Hotel and Catering Kitchen Equipment for renowned European brands in the hospitality industry. Our products are mainly classified under 3 categories:
1] HOTEL & RESTAURANT KITCHEN, PASTRY & BAKERY EQUIPMENT SUPPLIES
2] FOOD INGREDIENT (F&B
3] CONCEPT SMALL BUSINESS SUPPORT
Welcome to a World of Excellence!
Only the finest ingredients for your delicate creations…
Whether you are a Chocolatier, a Confectioner, a Baker or a Pastry Chef;

Whether you work in Dairy, Ice-Cream & Desserts, Sugar & Chocolate Confectionary, Biscuit & Bakery, Breakfast & Snacking;


You can do more with our Chocolate, Fillings & Cocoa related
products, our Pastry & Bakery ingredients, our Decoration &
Accessories, and our specialized Machinery.