MACHINES & EQUIPMENT > CHOCOLATE MACHINES
Product Code: MM60

Price per pack: 30500AED /-
Quantity : ( 1 Pc) 60

Production Kg / Hour :
Cycle Capacity / Kg :
60kg Free-Standing Machine
MM60 Moulding Machines
A larger moulding machine for more industrial scale production.
Technical Specification
60kg vat capacity

Onboard vibrating table

2KW heater

Digital temperature control

All stainless steel

Chocolate drain tap fitted as standard

Dimensions: (W) 1130mm x (D) 750mm x (H) 1300mm

Single phase, 220-240V

Optional "Temper Assist" function
No plumbing necessary
Related Product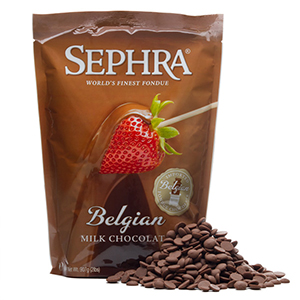 Price per pack: 360 AED/-
Quantity : 10 Kg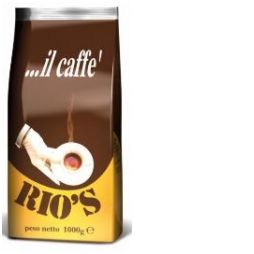 Price per pack: 50 AED/-
Quantity : ( 1Kg Pc)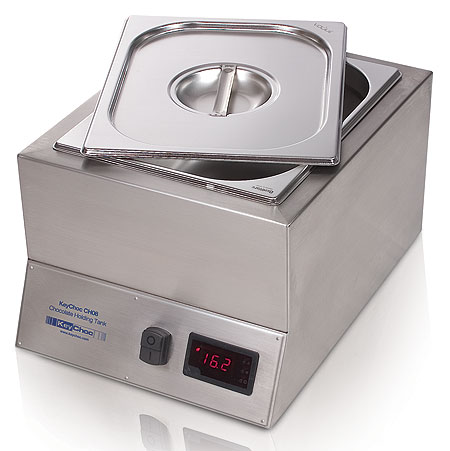 Price per pack: 2000 AED/-
Quantity : ( 1 Pc) 8 Kg

Production Kg / Hour :
Cycle Capacity / Kg :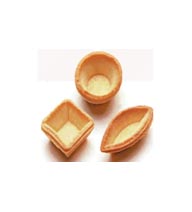 Price per pack: 175 AED/-
Quantity : ( 350 Pc)

Welcome to Special Gourmet International
Special Gourmet International Gen. Trd LLC is a professional distributor of Food Stuff and Hotel and Catering Kitchen Equipment for renowned European brands in the hospitality industry. Our products are mainly classified under 3 categories:
1] HOTEL & RESTAURANT KITCHEN, PASTRY & BAKERY EQUIPMENT SUPPLIES
2] FOOD INGREDIENT (F&B
3] CONCEPT SMALL BUSINESS SUPPORT
Welcome to a World of Excellence!
Only the finest ingredients for your delicate creations…
Whether you are a Chocolatier, a Confectioner, a Baker or a Pastry Chef;

Whether you work in Dairy, Ice-Cream & Desserts, Sugar & Chocolate Confectionary, Biscuit & Bakery, Breakfast & Snacking;


You can do more with our Chocolate, Fillings & Cocoa related
products, our Pastry & Bakery ingredients, our Decoration &
Accessories, and our specialized Machinery.