MACHINES & EQUIPMENT > JUICE MACHINES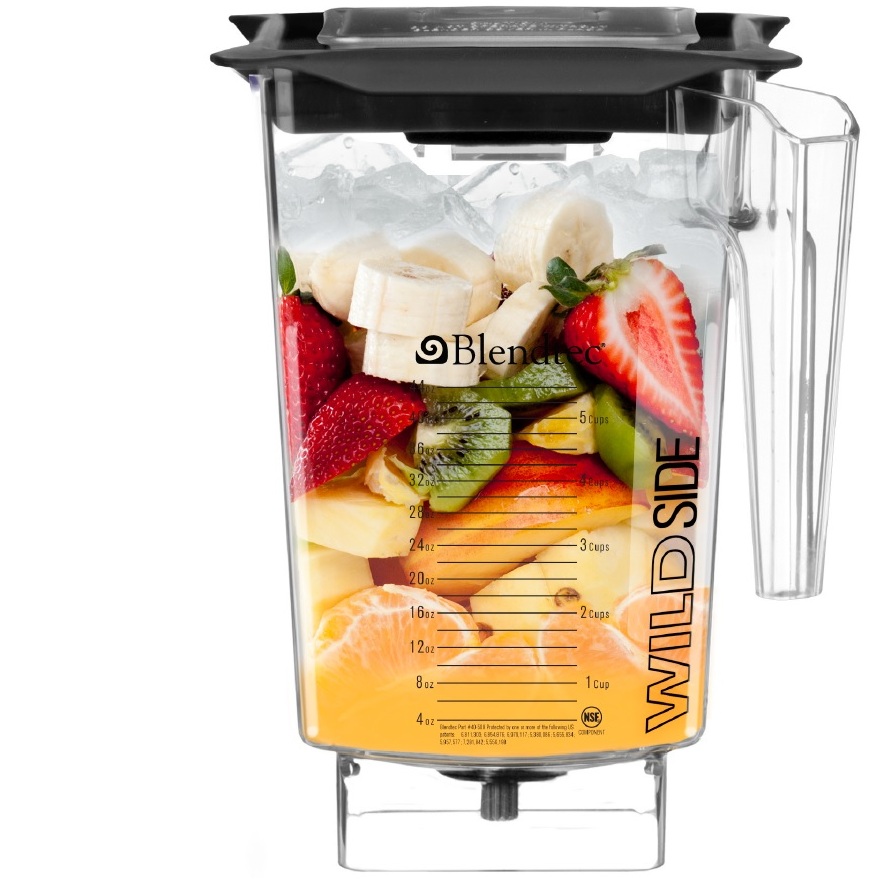 Product Code: BLENDTEC JAR

Price per pack: 600AED /-
Quantity :

Production Kg / Hour :
Cycle Capacity / Kg :
BLENDTEC JAR
The jar that changed an industry.
Ask any smoothie shop, coffee house or other eatery, and you'll find that the best performance comes with jars that are square. The FourSide™ design forces ingredients off the sides and back down to the blade. Translating into fast, consistent blends every time.
Standard Features
- Revolutionary 4-sided jar forces ingredients back into the blade
- Lightweight material for easy lifting and pouring
- 3 corners for simple pouring at multiple angles
- Easy-to-read jar markings up to 32 ounces (2 quarts)
- Made from durable, long-lasting Eastman Tritan™ copolyester
- BPA-free
- Non-sharp blade makes cleaning safe and simple
- Custom jar graphics available
Related Product
No, Related Products Here.
Welcome to Special Gourmet International
Special Gourmet International Gen. Trd LLC is a professional distributor of Food Stuff and Hotel and Catering Kitchen Equipment for renowned European brands in the hospitality industry. Our products are mainly classified under 3 categories:
1] HOTEL & RESTAURANT KITCHEN, PASTRY & BAKERY EQUIPMENT SUPPLIES
2] FOOD INGREDIENT (F&B
3] CONCEPT SMALL BUSINESS SUPPORT
Welcome to a World of Excellence!
Only the finest ingredients for your delicate creations…
Whether you are a Chocolatier, a Confectioner, a Baker or a Pastry Chef;

Whether you work in Dairy, Ice-Cream & Desserts, Sugar & Chocolate Confectionary, Biscuit & Bakery, Breakfast & Snacking;


You can do more with our Chocolate, Fillings & Cocoa related
products, our Pastry & Bakery ingredients, our Decoration &
Accessories, and our specialized Machinery.